1. Launching R.O.H.A.N.: Blood Feud
Double click on the R.O.H.A.N.: Blood Feud launcher shortcut to launch the Game launcher console.
2. Logging into R.O.H.A.N.: Blood Feud
Make sure that you are registered to our website before logging in. R.O.H.A.N.: Blood Feud is Free to Download and Free to Play.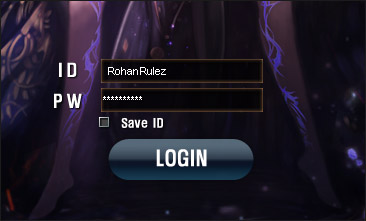 Logging into the game:
After launching the game, you will be taken to the login screen. You must have a valid Username and Password to play R.O.H.A.N.: Blood Feud.
Enter your login information and click on LOGIN.
Select a Server that you want to play on and Click on CONFIRM.
The game will now log you in to the R.O.H.A.N.: Blood Feud servers.
3. Creating a Character
You will now be taken to the Character selection screen. You can now choose to play as an existing character or create a new one. Each account may have up to 4 characters.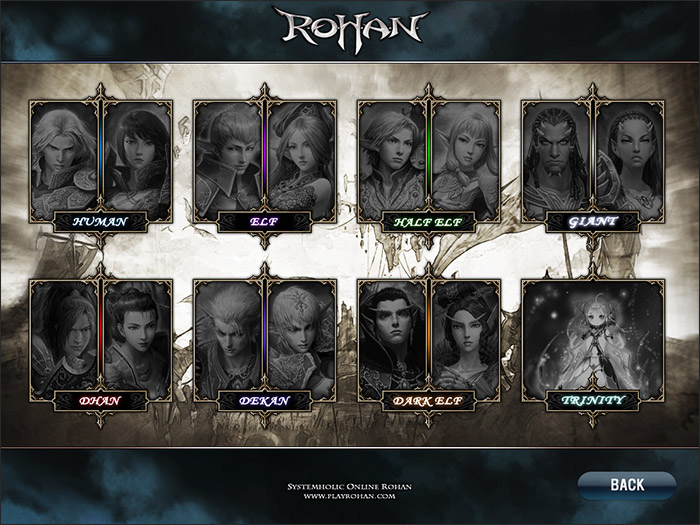 Choosing a Class:
Click on CREATE at the character selection screen to create a new character.
You will be taken to the Class selection screen to pick the class of your choice.
Click on NEXT once you have chosen your class.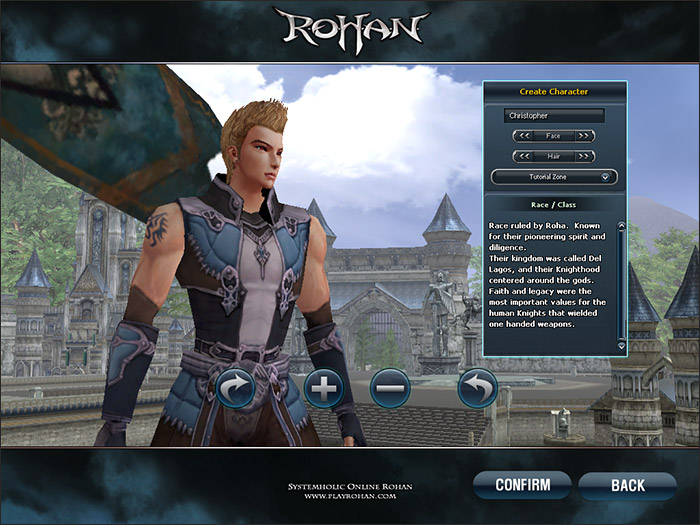 Customize your Character:
You can now choose to customize your character by changing the look of his face and the style of his hair.
Use the Zoom and Rotate Controls to view your character from different angles.
Type in your character's name and choose the area where you wish to begin your quest, the default is the tutorial zone.
Click on Next to continue.