Valley of Clash Feature
Maximum 350 people can enter Valley of Clash (Attackers 300, Defense 50)
Guardian NPC increases as how many attackers participate.
More buff effects towards defender would be applied as how many attackers participate.
This place has no EXP/Item drop as well as no murderer record.
Time Attack Mission Field that has limited time for the target.
Defenders need to take nether boss down in crossroads towards sacred ground.
There are debuff zone existed.
Pet or mount cannot be used in Valley of Clash (Teleport is not able)
Every participant will wear Valley of clash costume.
Valley of Clash Victory Condition and Reward
Attacker Victory Condition
After kill two nether boss monsters in crossroads, destroy altar in sacred ground
Defender Victory Condition
Protect altar until time overs
Battle is over whenever altar is destroyed.
Victory Reward
Attackers : Town Tax Rate -10%, Receive Valley Treasure Box
Defender : Town Tax Rate +10%
If defender participants are less than 50%,ownership for castle will be changed to attackers.
Tax Rate decreases 10% in this case too.
Clashing Valley Entrance
Click Clashing Valley Icon in right quick menu.
Clashing Valley is held every Saturday, 30 minutes after Township Battle from 22:00 to 22:30.
There will be a message in the middle of screen in 5 minutes, and then players can enter.
Only players over level 70 can enter, players must change from assassin mode to enter.
After battle starts, players can not enter as well as logout.
Through the UI, players can check how many participants are in the battle as well as the Guardian NPC Rank.
Valley of Clash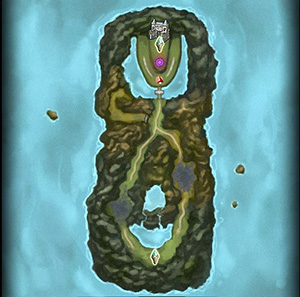 Clashing Valley consists of crossroads, each route where the Nether Boss is located at.
There are damage zones applied near the Nether Boss that inflicts consistent damage to users.
Both boss monsters need to be taken down in order to attack the Altar.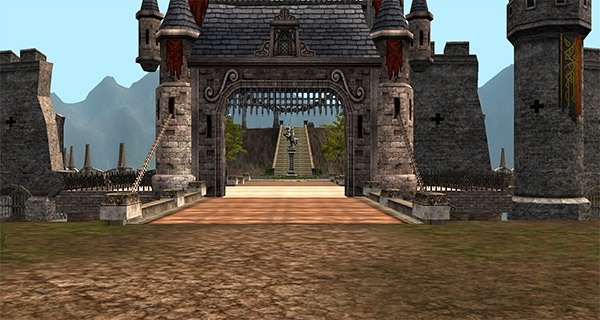 Entrance into sacred ground. Attackers receive debuff for a minute.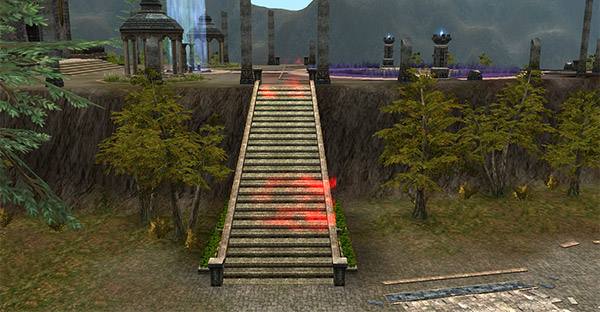 Bridge towards Altar. There will be two more routes opened after 20 minutes.
[ Altar of Gold ]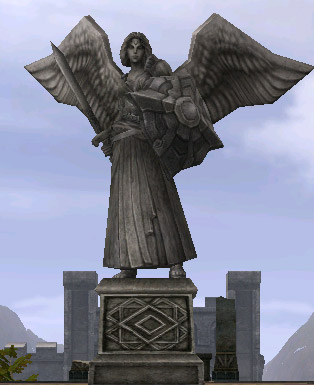 Defenders need to protect the alter for a specific amount of time while attackers need to destroy it in time.
Clashing Valley Battle
Players will automatically be allocated in Clashing Valley.
Battle status can be checked through the Clashing Valley UI.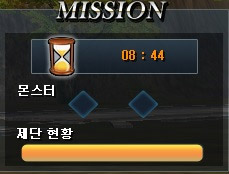 [Clashing Valley Interface]

1 Left Time
2 Monster Status
3 Altar HP Status


Revive at their bind in certain time after die (Attackers: 15sec, Defenders: 1sec)
Attackers receive critical debuff after revive.
Defenders receive sacred ground bless, and it lasts after death as well.
Attackers receive debuff while passing bridge towards sacred ground.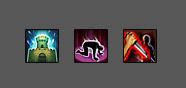 Sacred Ground Bless/ Pressure / Fatal Injury
[Sacred Ground Bless]
Both attack and defense increase for Defense Guild.
[Pressure]
Attackers decrease attack / movement speed while passing bridge towards sacred ground.
[Fatal Injury]
Decrease HP and Mana when attackers die.
Valley of Clash Monster and Guardian Info
Nether Boss Monster
- Place: At crossroads(2)
Monster Info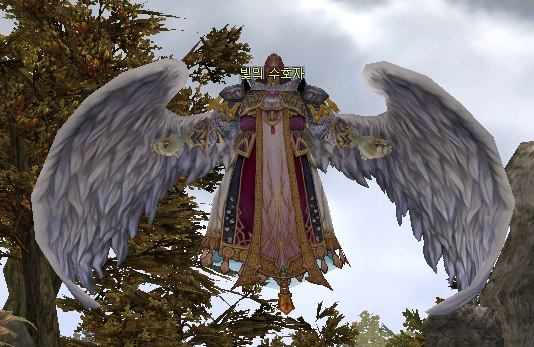 Light Guardian
- At left part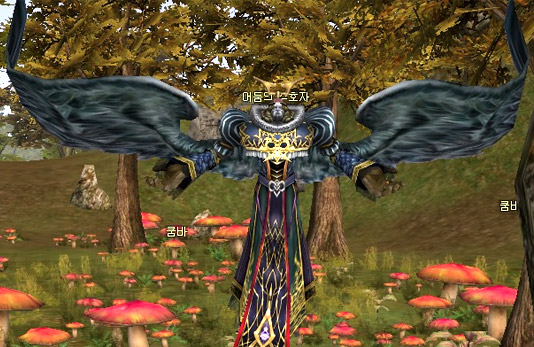 Dark Guardian
- At right part
Guardian Knight

Melee Attack Guardian
[Lower Level / Normal / Higher Level create as participants of attackers.]

Guardian Magician

Magic Attack Guardian
[Lower Level / Normal / Higher Level create as participants of attackers.]

Guardian Ranger

Ranged Attack Guardian
[Lower Level / Normal / Higher Level create as participants of attackers.]